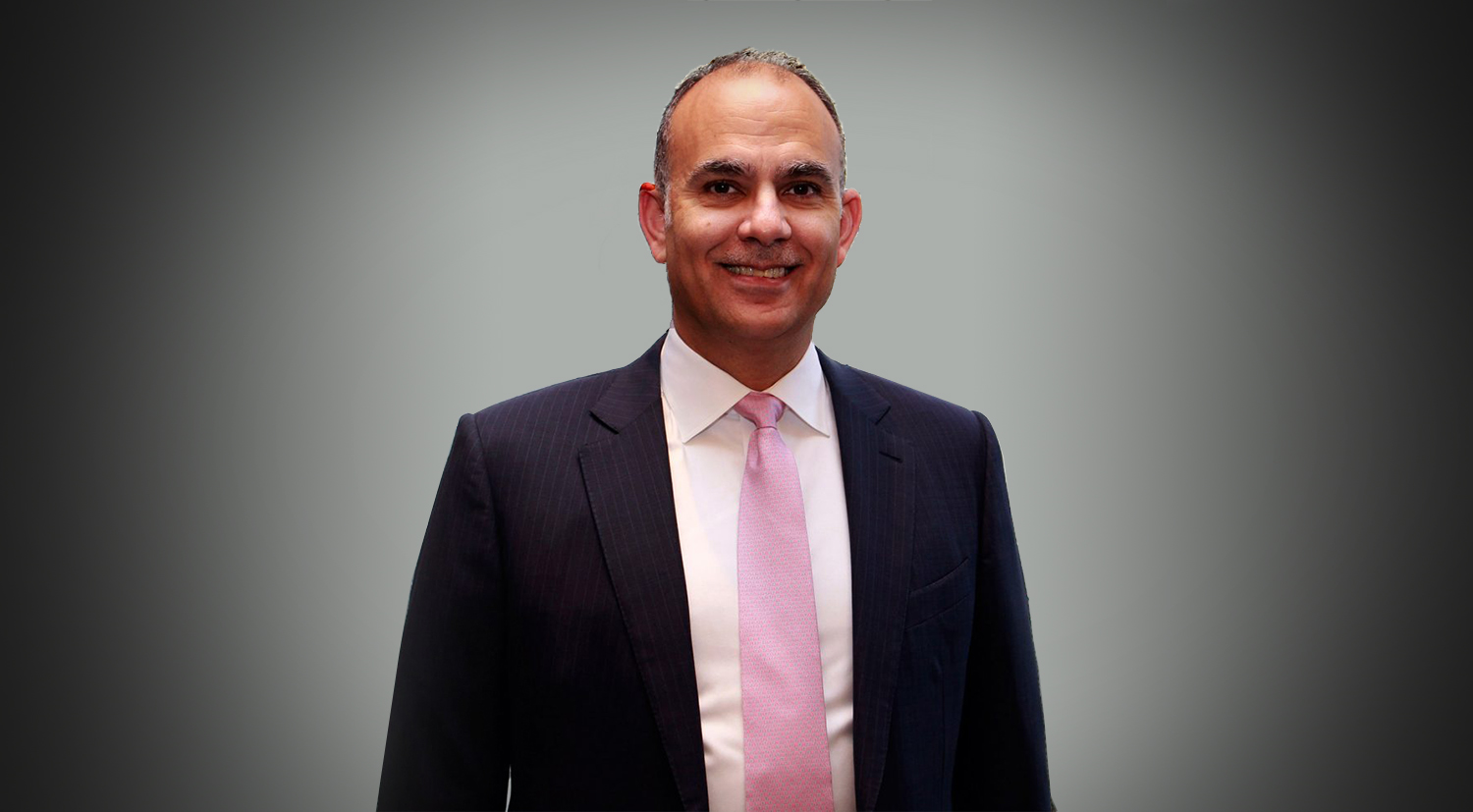 Muscat, 31st October 2016 – Underlining its dedication to the continued progress and prosperity of the Sultanate, Oman Arab Bank was the proud partner of the ceremony held to mark the conclusion of the second phase of the National Programme for Enhancing Economic Diversification, Tanfeedh
A core element of Oman's Ninth Five-Year Development Plan, Tanfeedh is of significant national importance. At this point of the plan, the discussion and consultation stage, domestic and international public and private sector experts were brought together in a six-week long series of intensive discussions to contribute to the country's strategy of economic diversification and growth.
"It is a privilege to partner with Tanfeedh, a propitious and productive initiative, and an important milestone as the Sultanate moves forward with its strategy of broadening and diversifying the economy," remarked OAB CEO Amin Al Husseini.
He added: "Committed to supporting Oman's national development, OAB is working steadfastly with partners in the government and private business community to promote Oman as an attractive and viable investment haven. Furthermore, as the Sultanate's leader in SME finance, we help entrepreneurs and small businesses across the country achieve their ambitions and fulfill their role as engines of job creation."
Over the last three decades, OAB has contributed to the Sultanate's economic strength through the financing of major infrastructure, construction and development projects in areas including hydrocarbons, transport, logistics, energy, and health. The Bank actively engages with the international community to promote Oman as a trade and investment partner and offers a range of proven trade finance solutions. Addressing the needs of Oman's all-important SMEs and start-ups, it has created a range of innovative financial products headed by the new TOMOUHY portfolio of services which includes working capital finance, term loans for capital expenditure, contracts and equipment finance, import and export finance.
Today, OAB operates more than 65 branches and offices, and more than 135 ATMs in high footfall locations across the Sultanate that are supported by Arab Bank's 600 branches spanning five continents. As of December 31st 2015, the Bank's total assets stood at RO 1.98 Billion (USD 5.15 Billion) and net worth of RO 226 Million (USD 587 Million).
https://www.oman-arabbank.com/wp-content/uploads/Amin_Al_Husseini_OAB_CEO_1.jpg
0
0
Anas Assarie
https://www.oman-arabbank.com/wp-content/uploads/SiteLogo-300x97.png
Anas Assarie
2016-10-31 09:00:01
2016-11-02 15:25:55
OMAN ARAB BANK PARTNERS WITH TANFEEDH