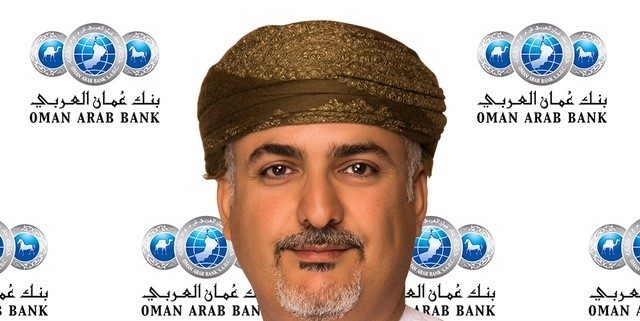 Muscat, 08 November 2018: Oman Arab Bank announced that it has successfully closed unsecured perpetual subordinated bonds value of OMR 42,553,000 as Additional Tier 1 Capital with an issue price of RO 1.000 per bond, comprising the nominal value, and an interest rate of 7.5% per annum.
The Bank issued the bonds at a value of OMR 35 million with a green shoe option of OMR 15 million and was managed by Ubhar Capital (U-Capital), who acted as the financial advisor, issue manager, and lead arranger. These bonds attracted a significant number of investors, which in turn prompted the bank to increase the placement size by about 22% from its initial size; a clear reflection of the level of trust and confidence investors placed in the Bank.
Commenting on the success of the issue, Rashad al Musafir, the CEO of the Bank said, "The outcome of the bonds issue was as expected. The positive financial results, asset quality, and risk profile have contributed to the Bank's strength. In addition, the close relationship of the Bank with a wide range of investors has also had a positive impact. On behalf of the Bank, I would like to extend my sincere thanks and appreciation to all the investors who have placed their trust in us. They are the cornerstone of our journey towards greater success."
The interest payment for the Bonds will be payable semi-annual in arrears to the holders of these bonds at the date of interest payment. The issue was approved by the Central Bank of Oman (CBO) and Capital Market Authority (CMA). It is listed in the bonds segment of Muscat Securities Market (MSM).
Total Assets of Oman Arab Bank as of 30 September 2018 was OMR 2.28 billion and the total equity was OMR 307 million before the bond issuance. The bond issuance has resulted in an increase in equity to OMR 349.6 million and the total Capital Adequacy Ratio (CAR) improved from 14.09% to 16.03%.
Oman Arab Bank is proud to have achieved the highest Omanisation percentage within the banking sector, nearing 96%. It is also one of the first banks to be established in Oman with a rich and proud history. Today, the bank operates a nationwide network of 65 branches and representative offices and 150 ATMs spread across the Sultanate. OAB also provides a complete range of financial products and services for Retail and corporate banking clients.
https://www.oman-arabbank.com/wp-content/uploads/Rashad-Musafir.jpg
536
640
Yazan Amro
https://www.oman-arabbank.com/wp-content/uploads/SiteLogo-300x97.png
Yazan Amro
2018-11-07 09:00:01
2018-11-07 17:15:31
OAB Successfully Closes AT1 Perpetual Subordinated Bond Valued at Over OMR 42 million