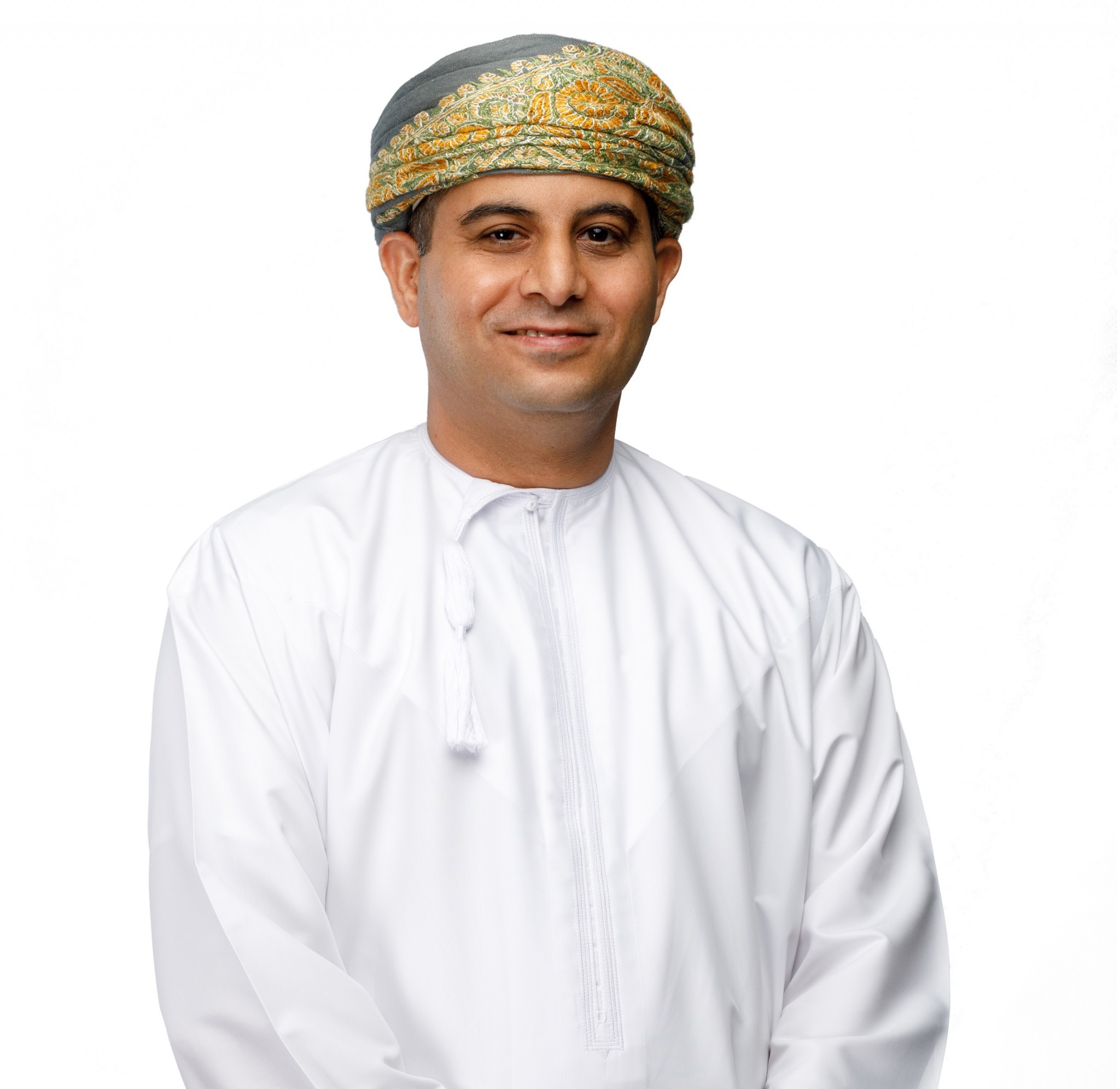 Muscat, September 17, 2017: Oman Arab Bank has announced the appointment of Sulaiman Ali Al Hinai as GM- Head of Treasury, Investment and Government Relations. As a result of this appointment, the Government Banking Services Department will be reporting to Mr. Al Hinai to maximise the efficiency of the two functions; given the business overlap in managing the relationships in the public and government sectors.
Commenting on his appointment, Amin Al Husseini, Chief Executive Officer of OAB said, "On behalf of the management and staff at OAB, I would like to wish Sulaiman the best of luck in his new role. I am confident, his excellent relationships with a wide network of government entities and his specialised expertise in Treasury and Investment management will enable us to develop our business further."
Sulaiman Al Hinai is a treasury professional with regional expertise and experience spanning twenty three years in commercial banking and treasury with various local and regional banks including, Doha Bank, Qatar; Oman International Bank, Muscat; and Ahli Bank SAOG, Oman. Commenting on his appointment into the new role, Sulaiman said, "I'm extremely pleased to take up my new role as the helm of the Treasury, Investment, and Government Relations at OAB. Together with the talented team already present in each of these departments, I look forward to building on their strong foundation, while maintaining the high standards of customer service and business excellence expected of OAB."
"The employment of highly qualified Nationals has always been one of the core aspects of our operational strategies at OAB. Furthermore, we strive to open every avenue of growth for our employees within the organisation, facilitating this with regular and comprehensive training workshops and skill development programs," added Amin.
Oman Arab Bank is one of the first banks to be established in Oman, with a rich and proud history. Today, the bank operates a nationwide network of 57 branches and 8 representative offices across and 152 ATMs spread across the Sultanate. OAB provides the complete range of financial products and services for personal banking, corporate and investment clients.
https://www.oman-arabbank.com/wp-content/uploads/Sulaiman-Al-Hinai-web.jpg
0
0
Yazan Amro
https://www.oman-arabbank.com/wp-content/uploads/SiteLogo-300x97.png
Yazan Amro
2017-09-17 20:35:28
2017-09-17 20:35:28
OAB Appoints New Head of Treasury, Investment and Government Relations