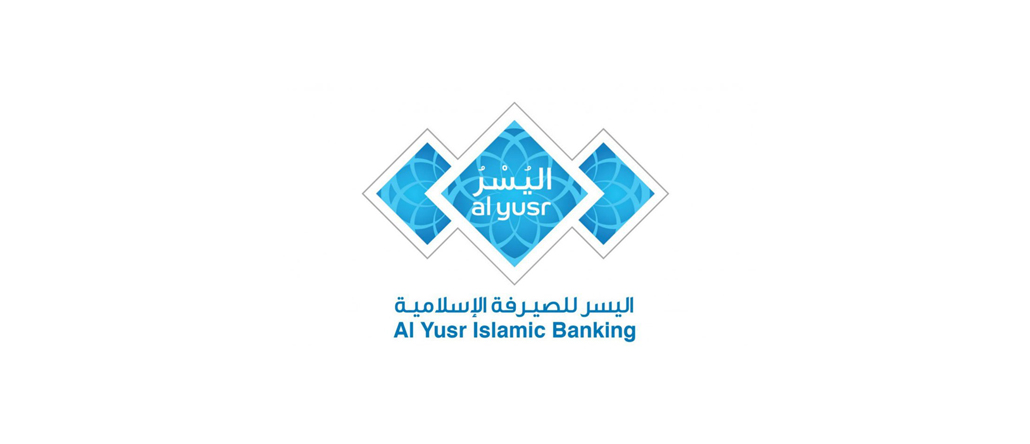 Competitive annual Murabaha Rates starting from 5% with payment period of up to 10 years
Muscat, January 29, 2018: Al Yusr, the Islamic Banking Window of Oman Arab Bank (OAB), has announced the launch of a new auto financing offer that provide Al Yusr Islamic Banking customers with an opportunity to obtain financing at competitive Murabaha rates, starting from just 5% on reducing bases (equivalent to 2.8% flat rate) and with a maximum repayment period of up to 10 years. The special offer runs until the end of March 2018.
Commenting on the new vehicle finance offer, Dr. Khalifah bin Ahmed Al Ghammari, General Manager of the Al Yusr Islamic Banking Window of Oman Arab Bank said, "At Al Yusr, we are always looking to deliver the very best products and services available in the Islamic Banking Sector. Special offers such as these are part of that goal, giving our Al Yusr customers an opportunity to obtain Shari'ah compliant vehicle finance at very competitive Murabaha rates throughout the offer period, which runs until the end of March."
Highlighting the details of the new offer, Jamil Abdul Qader Al Zadjali Head of Retail Banking and Business Support added, "Al Yusr once again delivers not only an unmatched customer experience with our new auto finance offer, but highly competitive Murabaha rates on new and approved used vehicles."
"Al Yusr vehicle finance offers special Murabaha rates of between 5% and 5.5% for Government and semi government employees, with a maximum repayment period of 10 years for new vehicles and 7 years for used. For the employees of approved companies, the annual rate for Auto Finance ranges between 5.25% and 5.5%. The Murabaha rate and payment period varies for the rest of the customers depending on the classification of their place of work." Jamil Al Zadjali added.
"With rates that are amongst the best in the market, we believe that offers such as these help meet the needs of customers; helping them purchase the car of their dreams quickly and easily." Dr. Khalifah concluded.
Al Yusr is the Islamic window of OAB. Established in 2013, the Islamic banking window provides services via seven branches; two in the Muscat Governorate (Athaiba and Wattayah), and others in Salalah, Nizwa, Falaj al-Qabail, Ibra and Al-Buraimi. Al Yusr customers also have access to 148 OAB ATM's located across Oman. Al Yusr Islamic Banking provides its retail and corporate customers as well as investors' a wide range of shari'ah compliant products and services.
http://www.oman-arabbank.com/wp-content/uploads/Al_Yusr_web_banner-01_mod2-1030x568-1.jpg
0
0
Yazan Amro
http://oman-arabbank.com/wp-content/uploads/logo_white.png
Yazan Amro
2018-01-29 19:24:48
2018-01-29 19:24:48
Competitive Auto Finance Offer from Al Yusr Islamic Banking