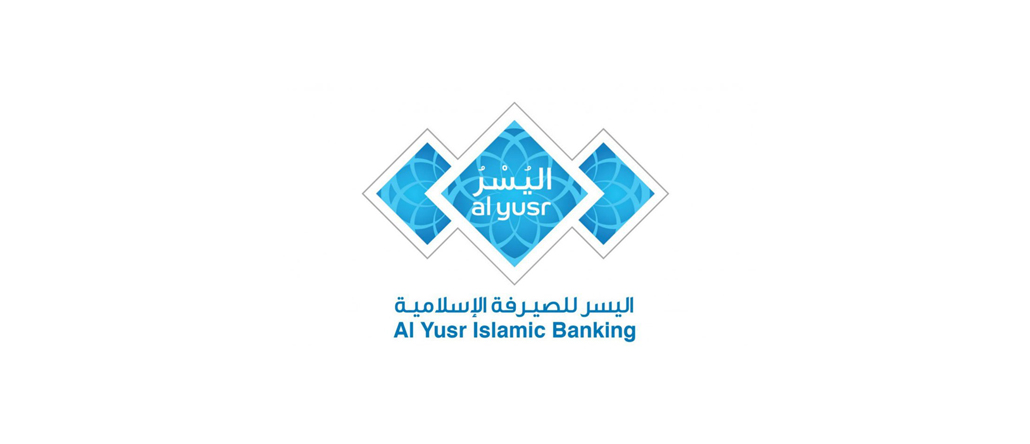 Muscat, July 31st 2016 –Al Yusr Islamic Banking Window from Oman Arab Bank (OAB) won the prestigious Gold Award in the Banking category for its bilingual Arabic and English website at the Oman Tech Awards, held in Muscat at the Shangri-La Barr al Jissah Resort and Spa. The award recognizes Al Yusr's role as an innovator in customer experience by always striving to provide the right tools to best serve the banking and financial needs of the people of Oman.
Abdul Qader Al Bulushi, General Manager, Al Yusr Islamic Banking said, "Our objective was to utilize technology to reach to our customers and update them about our value added products and services in both Arabic and English. The website also offers unique features such as Salah (prayer) for major cities in Oman, a Zakat Calculator to calculate the Zakat amount instantly and easily, along with Islamic calendars showing important dates throughout the year."
He added, "The attractive site, which can be navigated with ease via desktop, tablet or mobile devices, offers customers and visitors clearer and more informative content. We look forward to further enhancing the website by launching personal and business internet banking services in the near future."
This is not the first time the Al Yusr website has won an award. During the 8th edition of the Oman Web Awards Competition in 2014, www.alyusr.om was awarded one of the top 3 winning websites among the 'Banking and Finance' category.
Oman Arab Bank launched Al Yusr in 2013 as an Islamic banking window to promote the ideals of a prosperous society and stable economy through its wide range of pioneering products and services, based on Islamic principles. Through continued hard work, OAB has developed a full suite of Islamic retail banking products and services starting from the deposit products to the financing products such as Al Yusr Auto and home finance products. Al Yusr also offers wide range of corporate and SME banking products such as working capital finance, project finance, machinery and equipment finance, commercial real estate, commercial vehicle finance, and trade finance solutions. Currently, Al Yusr has seven branches operating in the Sultanate with two branches in Muscat (Athaiba and Wattayya) and one in each of Salalah, Nizwa, Ibra, Sohar and Buraimi.
http://www.oman-arabbank.com/wp-content/uploads/Al_Yusr_web_banner-01_mod2-1030x568-1.jpg
0
0
Anas Assarie
http://oman-arabbank.com/wp-content/uploads/logo_white.png
Anas Assarie
2016-07-31 15:30:07
2016-08-03 19:42:28
AL YUSR ISLAMIC BANKING SWEEPS GOLD AT OMAN TECH AWARDS