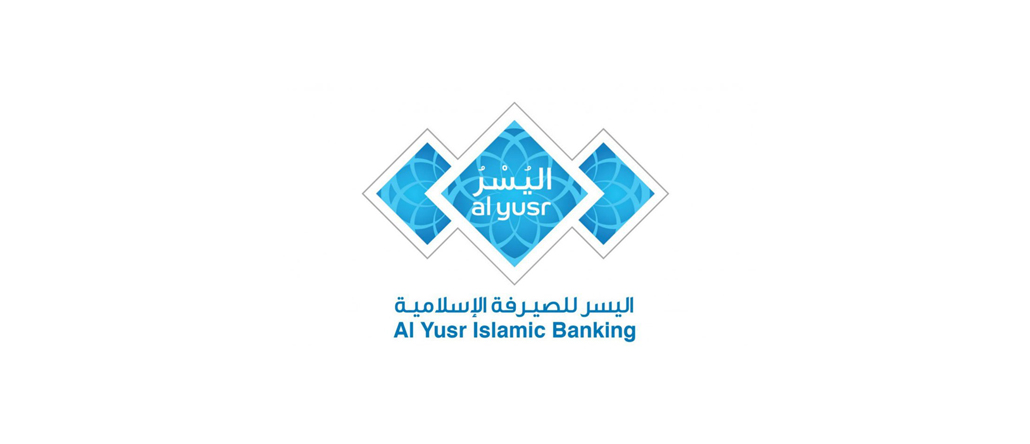 Muscat, November 8th 2016 – Al Yusr Islamic Banking, the Shari'a Compliant window of Oman Arab Bank held its third Shari'a Supervisory Board meeting for the year in its management offices in Al Athaiba. The meeting, led by Dr. Essam Al-Enezi, Chairman of Al Yusr Shari'a Supervisory Board, met to discuss and update some of its manuals and policies that will strengthen the Bank's offering by providing additional value added services.
During the meeting, the Board also highlighted the importance of independency of Islamic banking in business to avoid commingling between Islamic and conventional banking and maintain the reputation of such amenities. In order to achieve this, the Shari'a Board updated its Shari'a relevant policies and manuals as well as its risk assessment methodology to enable the Bank to enhance the Shari'a audit function and improve existing services.
Said Abu Assoud, Head of Al Yusr Islamic Banking said, "It is important for us to assess and upgrad our policies to ensure that needs of our customers are matched with the most efficient services. We are grateful to the Sharia Supervisory Board for their continuous support in guiding Al Yusr to compete effectively with market competition and deliver the right services and benefits."
The meeting was attended by Board Members Dr. Ahmad Ayyadi and Dr. Abdulaziz Al-Qassar as well as Al Yusr Management, Abdul Qader Al-Balushi, General Manager of Islamic Banking, Said Abu Assoud, Head of Al Yusr Islamic Banking Operations, and Dr. Muhammad Iman Sastra Mihajat, Internal Sharia Reviewer.
http://www.oman-arabbank.com/wp-content/uploads/Al_Yusr_web_banner-01_mod2-1030x568-1.jpg
0
0
Anas Assarie
http://oman-arabbank.com/wp-content/uploads/logo_white.png
Anas Assarie
2016-11-09 13:03:34
2016-11-09 13:03:34
AL YUSR HIGHLIGHTS IMPORTANCE OF ISLAMIC BANKING IN BUSINESS DURING THIRD SUPERVISORY BOARD MEETING